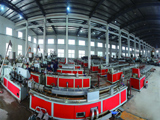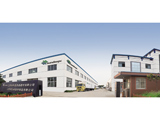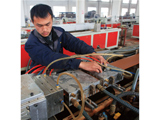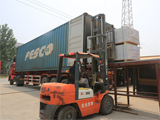 Nanjing Xuhua Sundi New Building Materials Co., Ltd is a high technology private enterprise and focuses in researching and developing, producing, selling designing and application of the Composite Decking / DIY Decking / Interior Wall Paneling / Wall Panels.
In 2013, we have been one of the members of China WPC Innovation Union core companies. Now, Sundi WPC undertakes one of the 863 items of [Researching and developing of super high performance extruding WPC", and undertakes the task of [Revising and drafting of the national standard of the extruding WPC". And we set the industrial standard of WPC material. Besides, Sundi WPC has more than 100 patents and some other star products, the technology of Adamas WPC, soft WPC and curved WPC have catch up with or even surpass advanced world levels.
Sundi has the best and biggest WPC R&D team in China, nowadays, one doctor, three masters and five bachelors hold posts in R&D team, Sundi has the long cooperation with CHINESE ACADEMY OF FORESTRY, Northeast Forestry University, NANJING NORMAL UNIVERSITY and NANJING FORESTRY UNIVERSITY in WPC performance and application R&D.