Our
Wood Wall Paneling,stone Wall Panels and
wall papers ,by pressing the polymeric membrane on a PVC base board to emulate the surface pattern grain of wood, stone, wallpaper, and realize multiple styles.
It takes an innovation on decoration of home, office, hotel, display hall, store, and restaurant & entertainment places!
Advantage:
◆Easy-Installation
◆Abundant Surface
◆Ware-Resisting
◆Easy to Clean
◆Eco-Friendly
◆Fire&Moisture-proof
◆Thermal Insulation
◆Sound Insulation
Find out more about Sundi Moozie board (or request free samples) and its technical characteristics,please do not hesitate to contact us (vip@sundi-wpc.com). We will gladly help you further.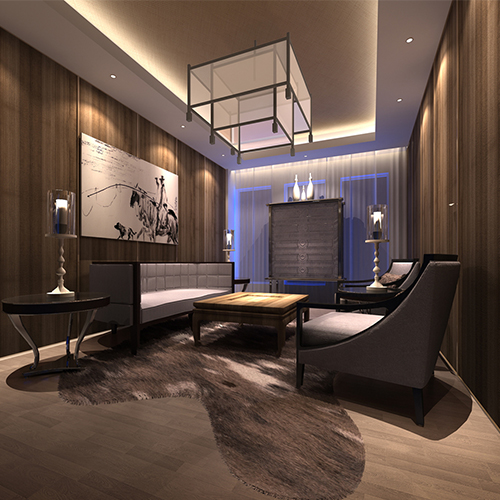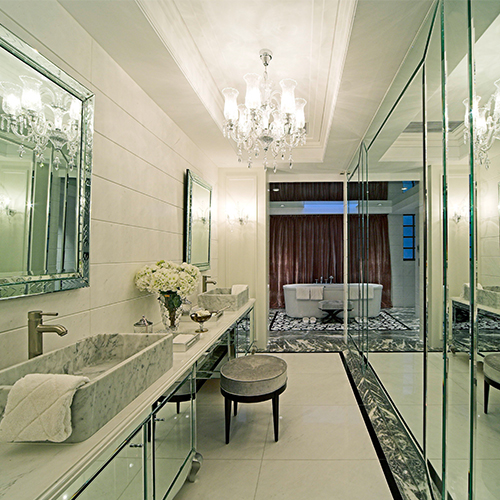 Save